Youghal Tourism Development CLG T/A Youghal Chamber of Tourism and Development
Creating the best environment for business to succeed by influencing key decision makers and sharing knowledge and expertise.
Lobbying
We represent the views of our members at local, county, regional and national level. Lobbying is one of the key services offered by Youghal chamber to its members.
Supporting SMES
Youghal Chamber develops and packages services that can be delivered to SMEs these include information and training programmes to support growth and competitiveness.
Networking Opportunities
Youghal Chamber offers support and assistance to help local businesses grow and provide the best service possible to their members. It operates the chamber quality
Latest News
Visit Youghal
#youghal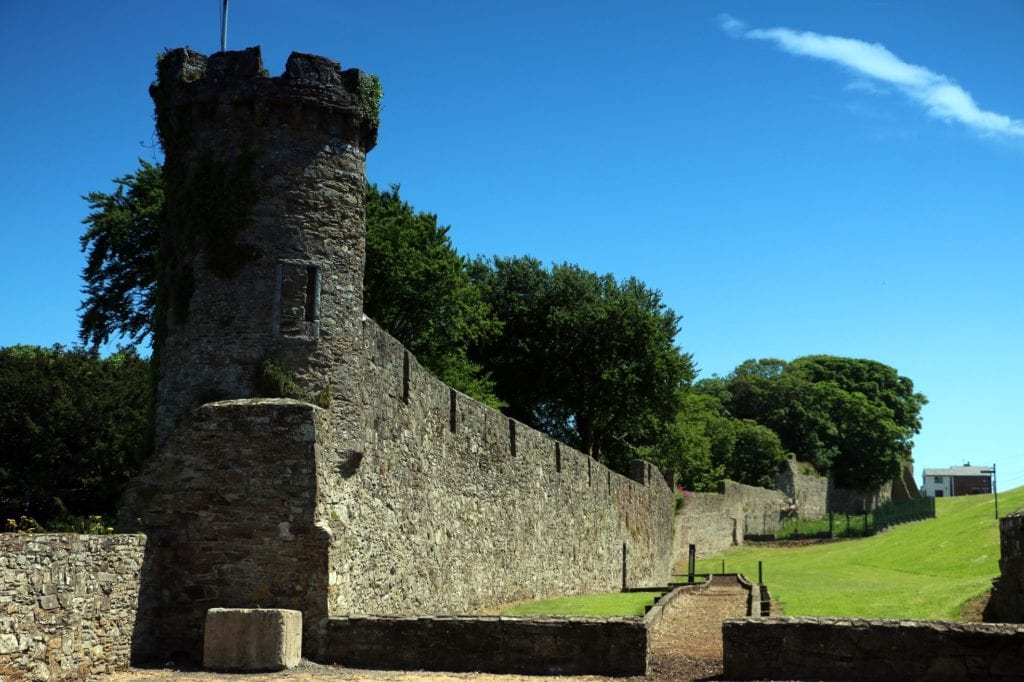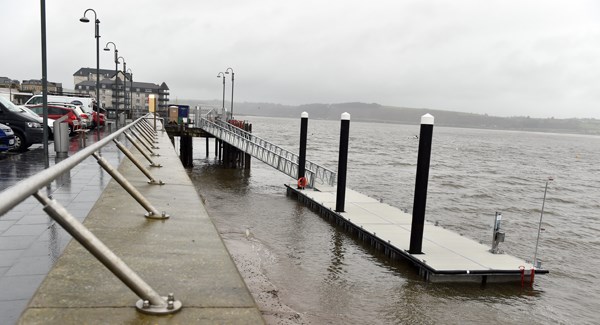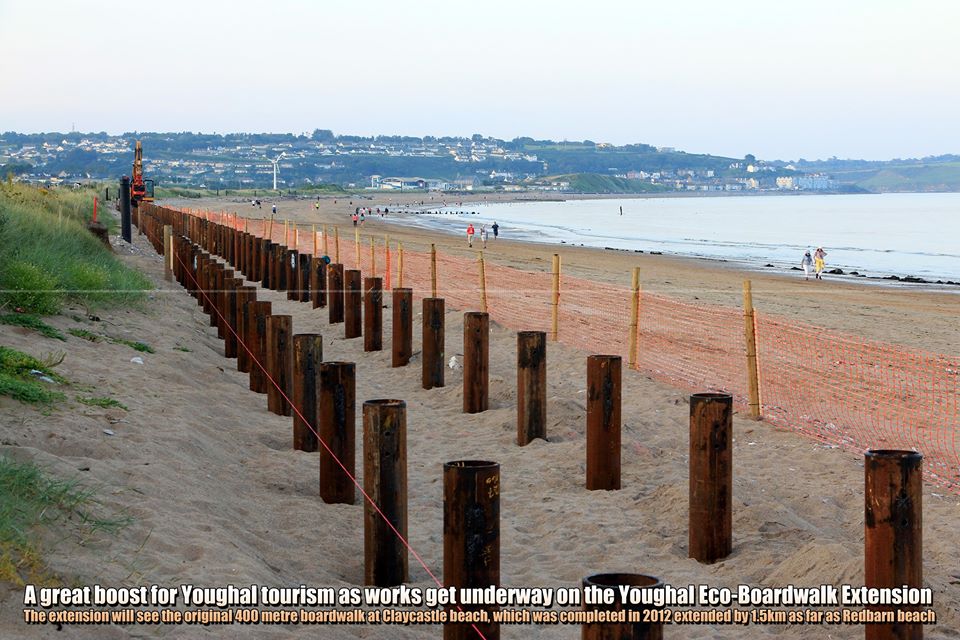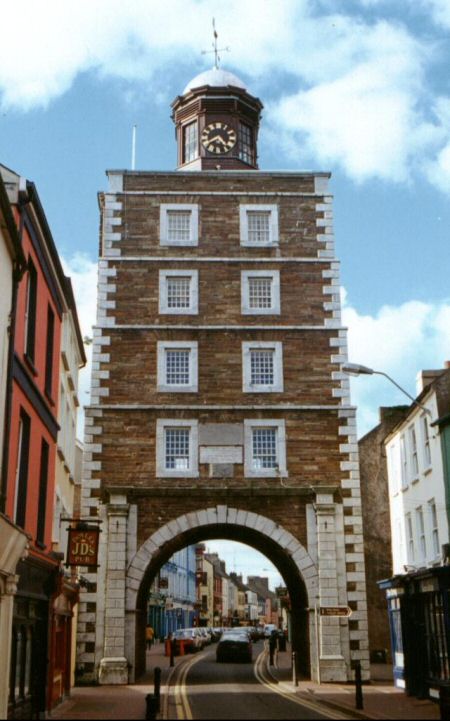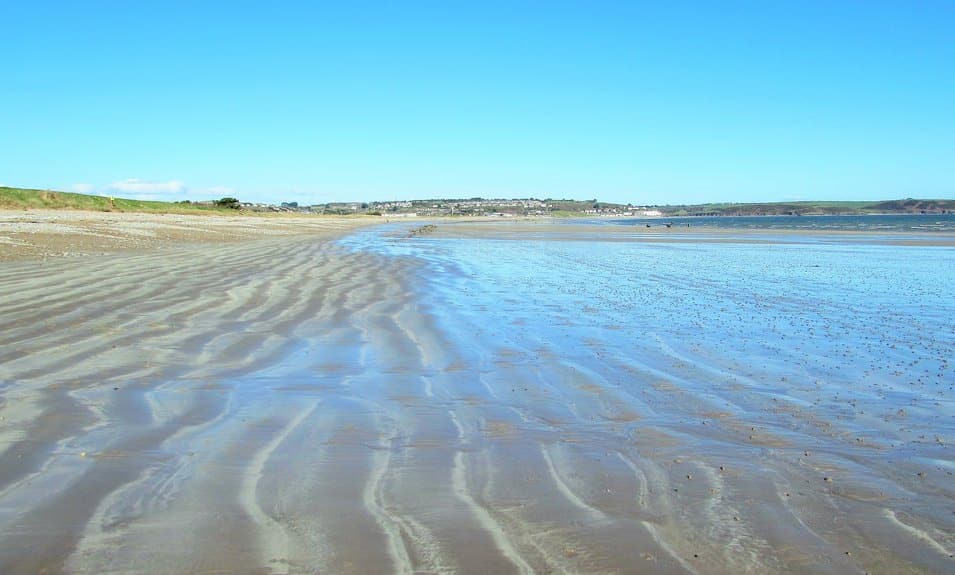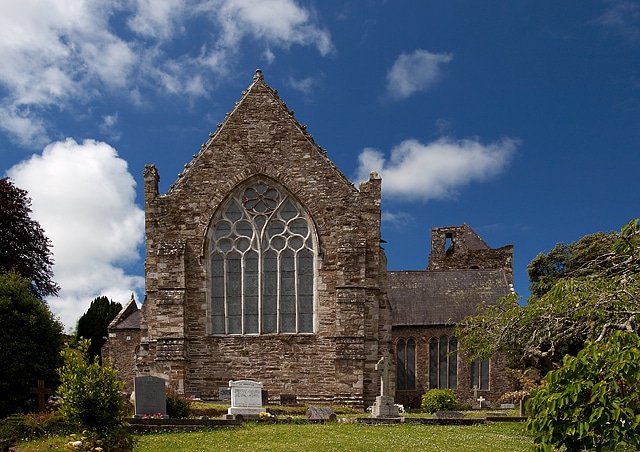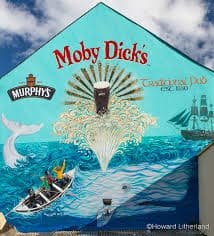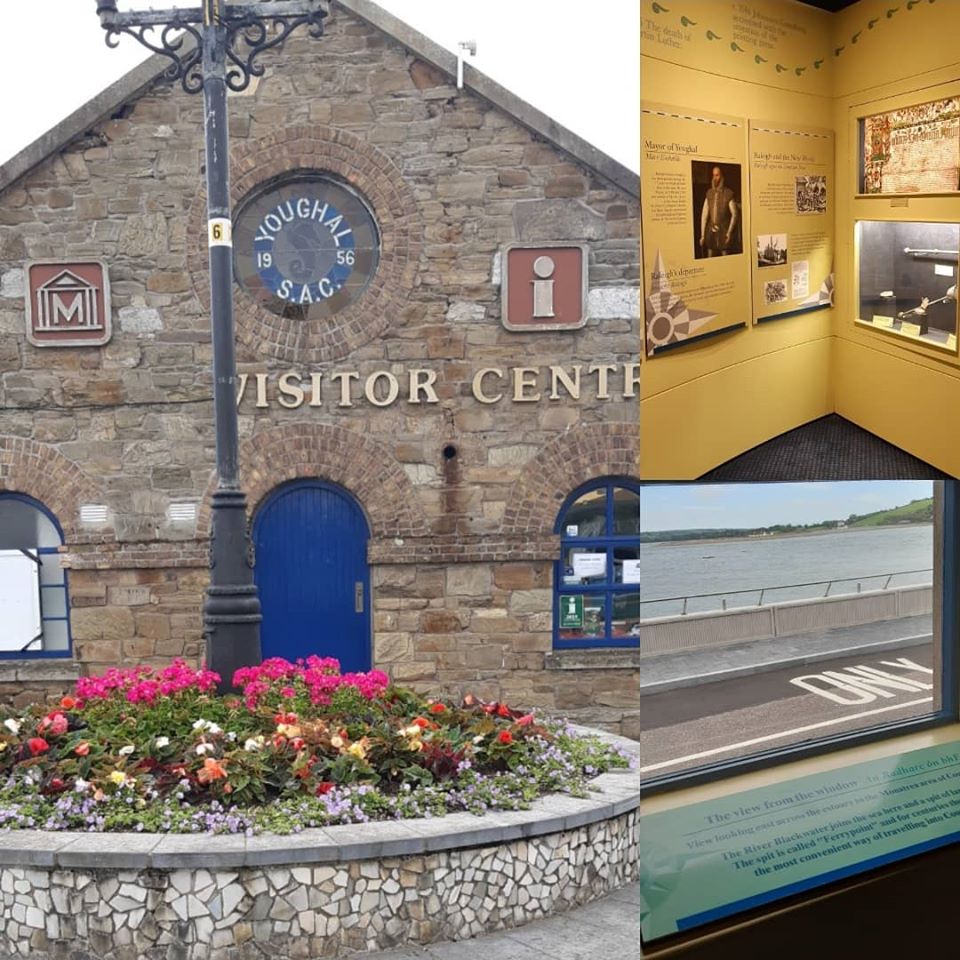 Subscribe to Youghal Chamber News
We're here to help! Call Us Today!